An experienced and legally qualified team of Power of Attorney representatives specialising in a wide range of Dubai and UAE property related matters.
Your POA was formed in early 2015 with the sole aim of simplifying property transactions for property investors in Dubai.  When looking at the Dubai real estate market, it was very apparent to us that it was not particularly well-served when it came to client representation and Power of Attorney services.  Property investors were forced to be present in Dubai for various time-consuming and complicated procedures, all without much support or guidance.  We decided to challenge this perception by introducing a new kind of service in Dubai and the UAE.
We want to take these burdens away from our clients. Life is busy, money is important and time is short.  People don't want or don't know how to do certain processes themselves.  They wish to avoid stress and inconvenience. For these reasons, Your POA was born and continues to thrive in this market.
Our primary goal is to make your property transactions easier, faster and less-stressful.  By providing full Power of Attorney representation, we will take care of everything saving you significant time, money and inconvenience and allowing you to concentrate your attention on your other business or personal interests.
We feel there is a high demand for this type of service in Dubai and the UAE and want to ensure that all property investors, however big or small, receive the correct representation and support on each and every transaction. By carrying this out effectively, we believe Your POA will be the only name mentioned when it comes to Power of Attorney services in the UAE.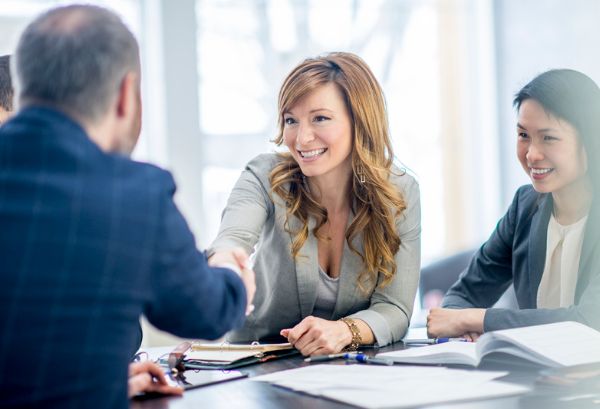 "We offer fast, simple and secure Power of Attorney representation across the full spectrum of the UAE marketplace."

Our passion
Our passion is for our clients. We pride ourselves on our professional, client-focused approach and we strive to provide the highest levels of customer service. We are 100% focused on representing our clients from start to finish, not simply looking for the next sales deal. We provide regular updates at each and every stage of the process so that our clients are always kept in the loop on the current status of their property transaction.
Our commitment
We are committed to upholding our most cherished values in every project and task we take on.
We understand that appointing someone as a Power of Attorney is not an easy decision or one that should be taken lightly. A great deal of trust is involved and we see it is our responsibility to ensure our clients are 100% comfortable when appointing us as Power of Attorney. On this basis, we ensure that we always act by following certain core values of honesty, integrity and transparency. By doing so, we feel that we breath new life into the traditional practices found in the Dubai and UAE real estate market.
Our mission
Our mission is to make property transactions easier, faster and less stressful for all Dubai and UAE property investors – a professional and stress-free POA representation in all areas of practice.
Our vision
Our vision is to become the leading Power of Attorney service provider in Dubai and the UAE. We strive to be the best in our industry by providing the highest levels of customer service to our clients.
Our values
Our business is built on underlying principles of honesty, integrity, and transparency. We want our clients to trust us and feel 100% comfortable when appointing Your POA as their Power of Attorney representative in Dubai and the UAE.
Our team
We are a British run company, are a legally qualified and highly experienced team with a proven track record of successful results. We feel that this makes us an invaluable partner in this market.