If you have spent any time at all at the utility providers' offices in Dubai, you will know first hand how frustrating and time-consuming this rather simple task can become. At Your POA, we also offer assistance with regards to the full utility registration process so that you no longer have this hassle in your life. We can represent you as Power to Attorney at DEWA, Empower, Emicool or Palm District Cooling. We can also act on your behalf at the telecommunications companies, Du and Etisalat. We offer this bespoke service to both tenants and landlords in Dubai.
Register you as the tenant/landlord at the utility/telecommunication companies
Arrange payment of any security deposits or outstanding bills
Submit any bill/payment enquiries or disputes
Request/settle any final bills on your behalf
Apply for and collect any security deposit refunds
The process should be simple but it often isn't. If you are fed up with the headache and the constant run around at these offices, we would be glad to take this workload out of your hands.
Get in touch today!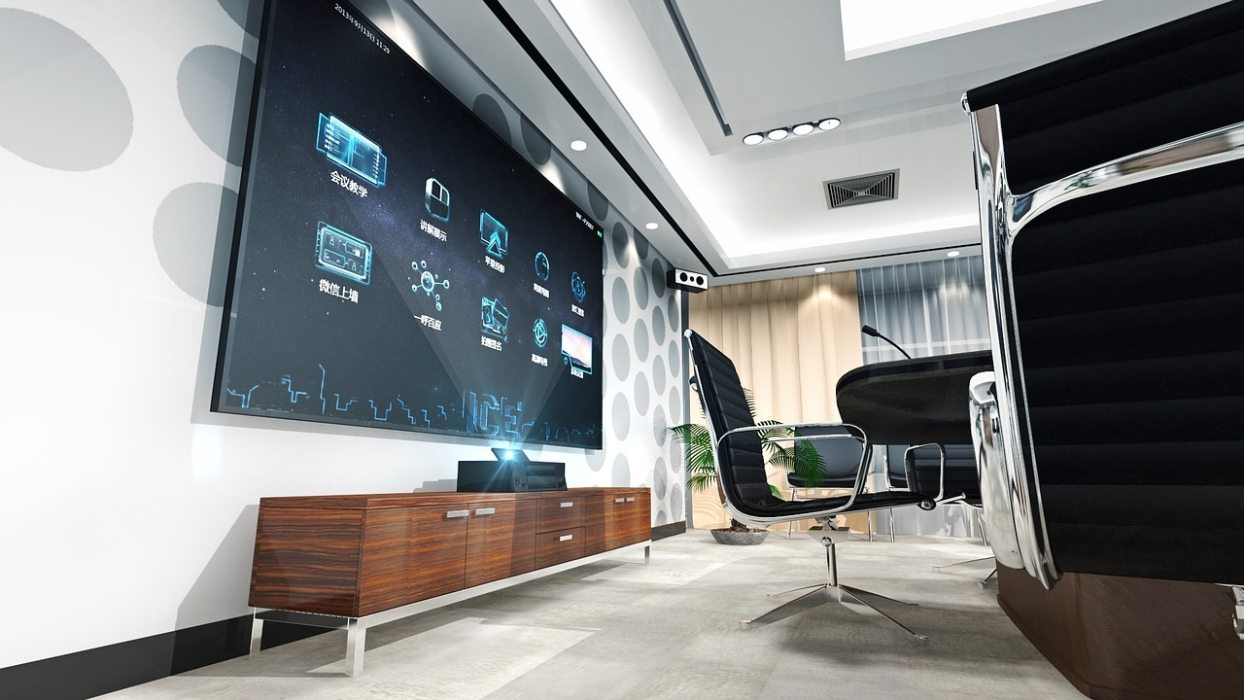 All tenants and landlords in Dubai need to register the utilities in their name and pay a specified security deposit on the account. This includes the water and electricity connections (DEWA) and air conditioning (Empower, Emicool or Palm District Cooling).
The utility providers have separate accounts for both tenants and landlords. Utility services are initially connected in the developer's name (when carrying out tests on the building etc) but must be changed over to the new owner upon Handover. Once a tenant is found, he/she too then registers separately and the utility payments become their responsibility. This is standard practice in Dubai.
DEWA registration fees are AED 2,110 (AED 2,000 refundable security deposit and AED 110 non-refundable connection fee).
Empower registration fees are AED 5,000 for a first time registration (AED 2,000 refundable security deposit, AED 2,000 non-refundable meter connection fee and AED 1,000 non-refundable admin fee).
Emicool and PDC registration fees depend on the number of bedrooms but range from AED 1,000-AED 3,000.